Monday October 7, 2019 at Don Hall's Gas House, from 7:00 pm – 8:30 pm
Become a Member TODAY! Public meetings are almost always the 1st Monday of every month! Join us!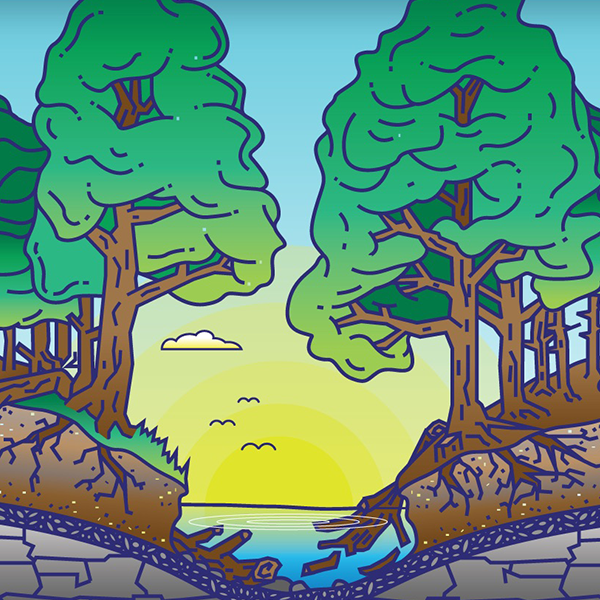 WE already finished planting 2,780 trees on 1.4 miles of streambanks!  WE need your help planting 1,280 more trees!
Our Purpose
The purpose of Save Maumee Grassroots Organization is to preserve, protect and improve the ecosystems of the Upper Maumee River and watershed by increasing public awareness through advocacy, collaboration, education and hands-on projects. The organization operates as a charitable, nonprofit organization and is recognized as a 501 (c)(3) by the IRS.  Our work since 2005 has been supported by memberships and 100% volunteer efforts."