UPDATE: July 10, 2018- The new  Hazardous Household Waste Hazardous Household Waste Facility has been funded & opened, THANKS TO people like Jodi Leamon and Aiste Manfredini!  Thanks for all that you did to protect the public you serve in Allen County.  Please drop off any of your hazardous household waste on Tuesdays!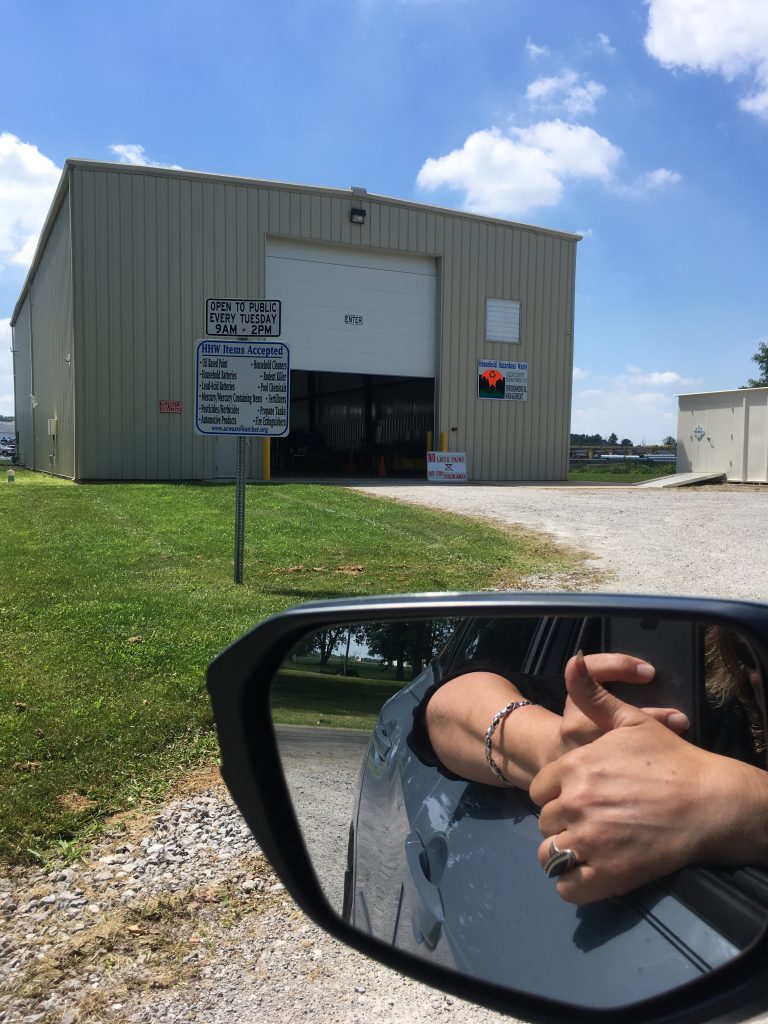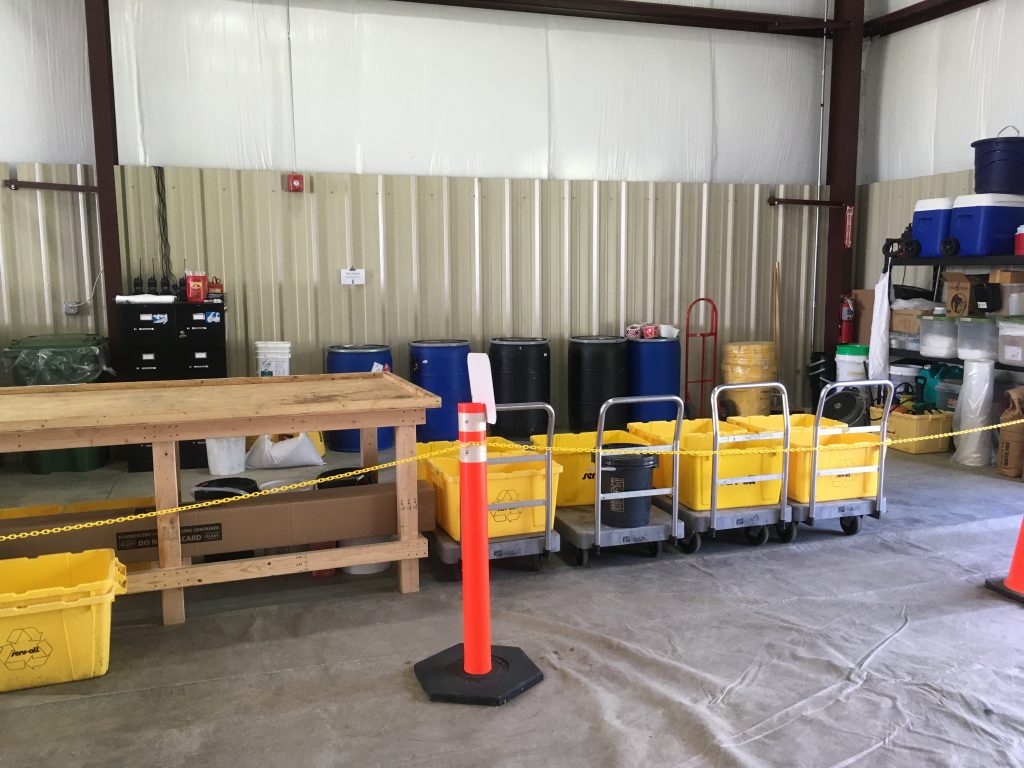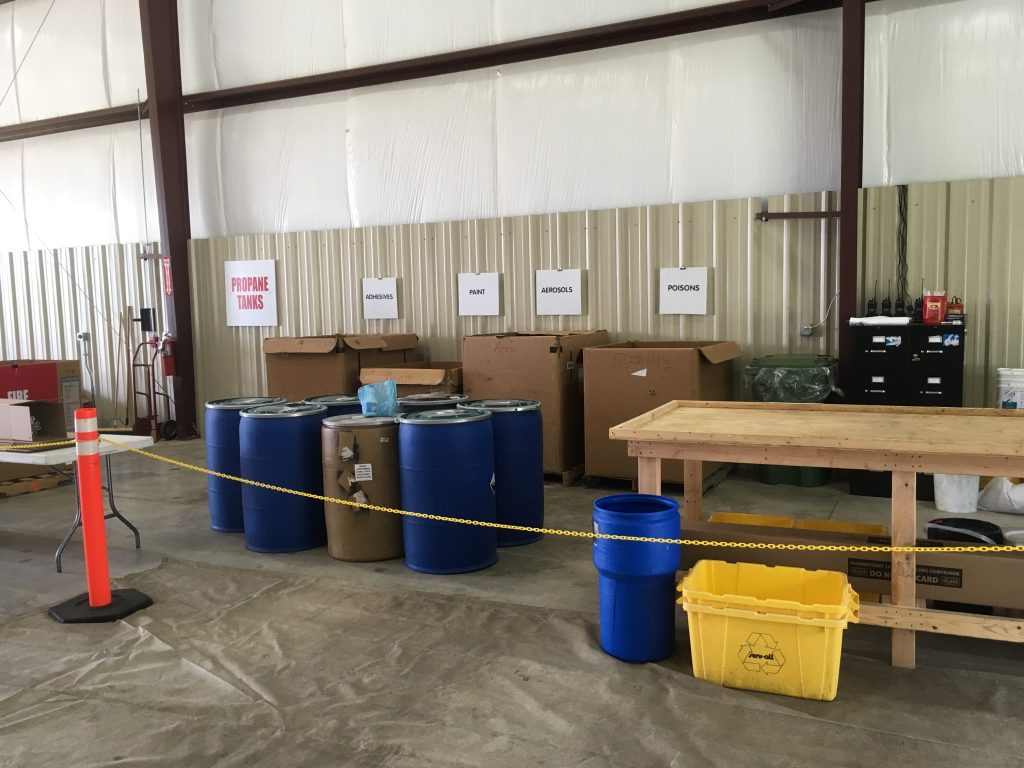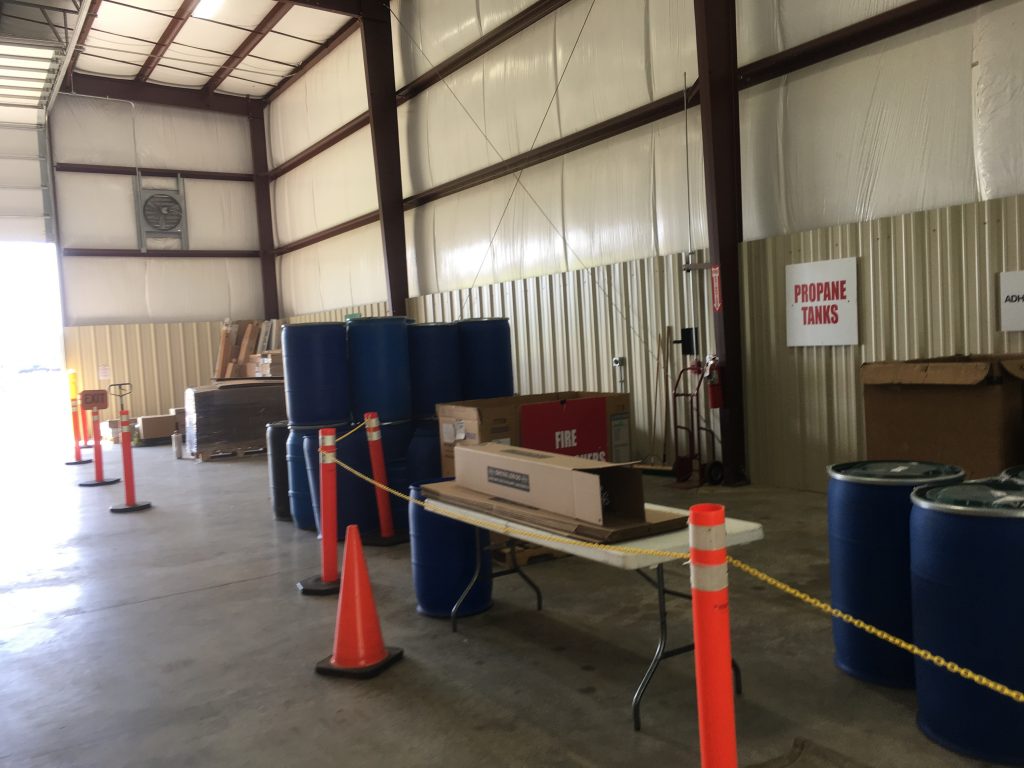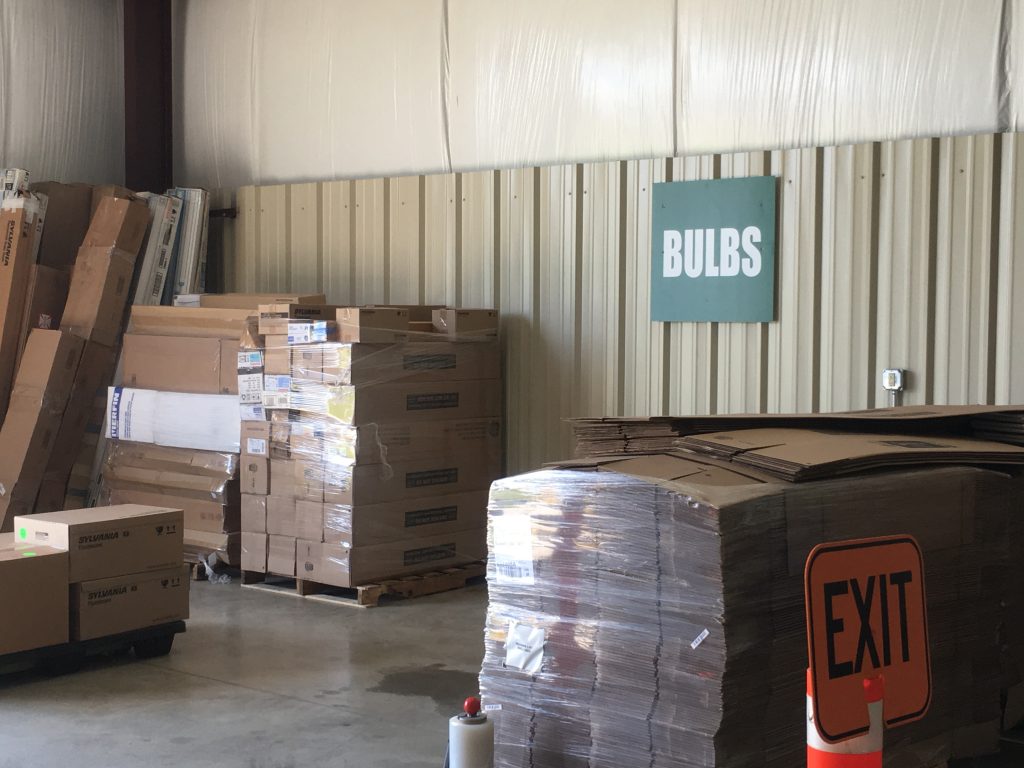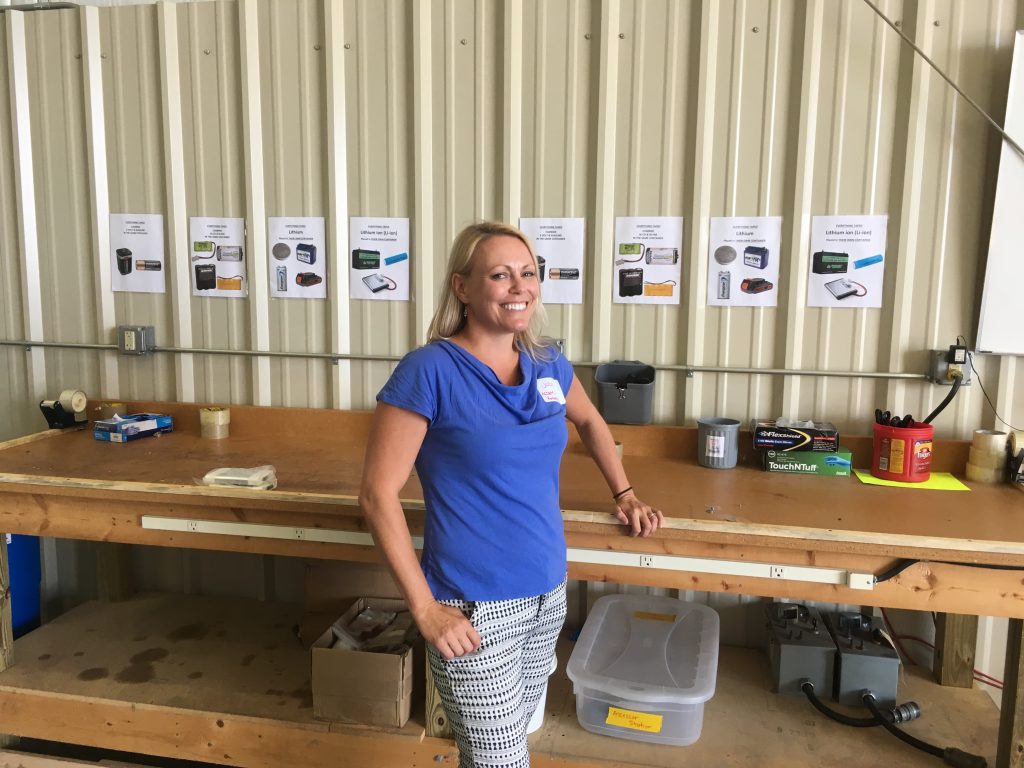 UPDATE: September 9, 2017 Allen County Solid Waste had their Annual "Tox Away Day" from 11am-2pm.  There was a line, literally a mile long, for residents to drop off their hazardous household waste.  It appears there is definitely a need for a toxic disposal area on a regular basis, still.
September 11, 2015 – Allen County Solid Waste Meeting, Citizens Square presentation:
Dear Allen County Solid Waste Board of Directors,
Save Maumee is a local nonprofit that works to protect surface water and our rivers in Fort Wayne.
We wanted you to know there has been a public outcry to ask for a designated household hazardous waste drop off location on a regular basis.
I will spare you the full report of all 92 counties in the State of Indiana, but I wanted you to know other communities are embracing a permanent place for people to drop household hazardous waste on a regular schedule.
*Perry County – Monday through Friday and most Saturdays *Whitley County – every Wednesday
*Indianapolis – every Saturday
*Marion County has several weekday collections around the County in addition to the Indianapolis collection every Saturday
*Howard County – Mon Tues Thrus and Friday with Wednesday limited service
*Cass County – call to schedule a hazardous waste drop off
*Elkart County – 1st Saturday of every month
*Hamilton County – 2nd Saturday of every month
*Johnson County – Mon-Wed Friday
*Lake, Porter, and LaPorte County Solid Waste Districts are working together to collect household chemicals – open now 8 times THIS YEAR (2015)
*City of Carmel – Tuesday through Friday and most Saturdays
*Hendricks County – once per year
*Allen County – once per year
This has become an urgent matter because upon randomly stopping and polling people who work with hazardous chemicals sold on store shelves, most people would answer the question I posed:
What are you going to do with the leftover substance when you are done?
There were several answers that continued again and again….
#1 – going to put leaves, couch stuffing, rugs (or other porous material) in the container and then put it in the trash
#2 – going to pour it on unwanted plants they wanted to kill
#3 – put it in the trash
#4 – store it…please note, women were the only ones that answered "store it"
Save Maumee is looking for a designated place the public can drop off household hazardous waste on a regular schedule.
The public would understand a posted sign stating DO NOT LEAVE MATERIALS HERE – but IF there were materials left on the front porch, it would still NOT be going into our landfills or surface water via easy but hazardous pour down a storm sewer grate.
To be green and offset costs, you could use a Product Exchange Program: Cleaning, automotive, and garden products would be donated by residents to the Product Exchange Program for other residents to take home and repurpose. This free program is available at all of the county's permanent HHW sites.
With all the work going into Riverfront Development and how important the economy is closely tied to our most important resource our three rivers. As the 2nd largest City in the State we should set the example for other communities, not trail behind. This is perfect time to provide the public with a drop off site more than the once per year – in September – Tox Away Day.
IF you are concerned with cost of such a program, please look to the manufacturers and distributors of these hazardous products to reclaim what they have made money selling to the public.
—————————————————————————

BEST RESOURCES WEBSITE! https://mdc.itap.purdue.edu/dept.asp