Another Bazaar Evening on the Maumee River happened on Saturday February 23, 2019 at TekVenture Inc., 1550 Griffin Street, Fort Wayne, Indiana 46803
THANK YOU to many local business' for donating and those people who brought their sweetheart, and the family to show support for our local waterways!
THANK YOU TO OUR Live Entertainment
Acoustic Sets
Cami & Kyle
Dakota Boggs
Topher Beyer
Josiah Helland
Belly Dancing

 

Hula Hooping

 
THANK YOU TO OUR
LIVE ENTERTAINMENT
Electric Sets
elle/the REMNANT
Venus and Jeans
El Camino Hot Tub
Three Cities
Totally Orange Time Machine
Rogues and Bandits
Belly Dancing
FUN-raiser!
Another Bazaar Evening along the Maumee River at TekVenture Inc. was located in the 20,000 square foot, heated historic warehouse and held many surprises the weekend after Valentines Day!
THANK YOU to many local business' for donating and those people who brought their sweetheart, and the family to show support for our local waterways!
Last year was such a fabulous event, let's do it again! Live Local Music, an organ that shoots fire, belly dancing, unique items from local artisans and vendors…the fun just keeps getting more bizarre.
TekVenture's Member Maker Demos
3-D Printing w/ Daniel
Flame Throwing Organ
Build a Treasure Chest AND/OR Drum with Hilary
Demonstration of a Skateboard Construction with Gabriel
WIN PRIZES ALL NIGHT ~ THANKS TO LOCAL BUSINESS SUPPORTERS
Old Crown Coffee Roasters
Henry's Bar & Restaurant
Golden Green Soap Company
Neat Neat Neat Records
Chops
Fancy & Staple
Earthywitch
La Fogata
Hairspray on Broadway
Hop River Brewing Company
TekVenture
DeBrand's Chocolate
Red Clover Jewelry
Auto & All
Ace Game Room Gallery
Healing Hands
Young Urban Homesteaders
G.I. Joe's
Earth Adventures
Chuck E. Cheese
Fresh Market
Tokens N Tickets
Connolly's Do it Best
Lucky Turtle Grill and Moose Lounge
Mocha Lounge
Rocky DiPrimio
Trubble Brewing
Terry Ratliff Art
The Trolley Bar
The Bead Source
Brass Rail
Bijoux Boutique & Beads
Junk Ditch
Scotty's Brew House
The Clyde Theatre
Oley's Pizza
Eran Park Art
Contour Day Spa
Spectrum Virtual Reality
Jerrod Tobias, Tobias Studios
Terry Ratliff
O'Sullivans
Bizarre Vendors ~
Plant Happiness
Save Maumee Tie-Dyes, Sweatshirts & Swag
The Avocado Shag Shop
Tiny Clementine
Connie Ma & Jain Young with Herbal Apothecary
Mr. Koffee Cakes
Four Eyes Art
Becki Main
Naturally Charmed Path
One Song
Creative State
Fae's Cocoon
Gypsy Witch
Ja Art Studio
Emmatrekker
Stabbage Patch Kid
Golden Green Soap Company
Nigel Roper Artwork and Oddities
Maumee River Leather Goods
Crafts by Kaylee
Breathing Fire
The Poem Market
Elysian Customs
Olivia Perez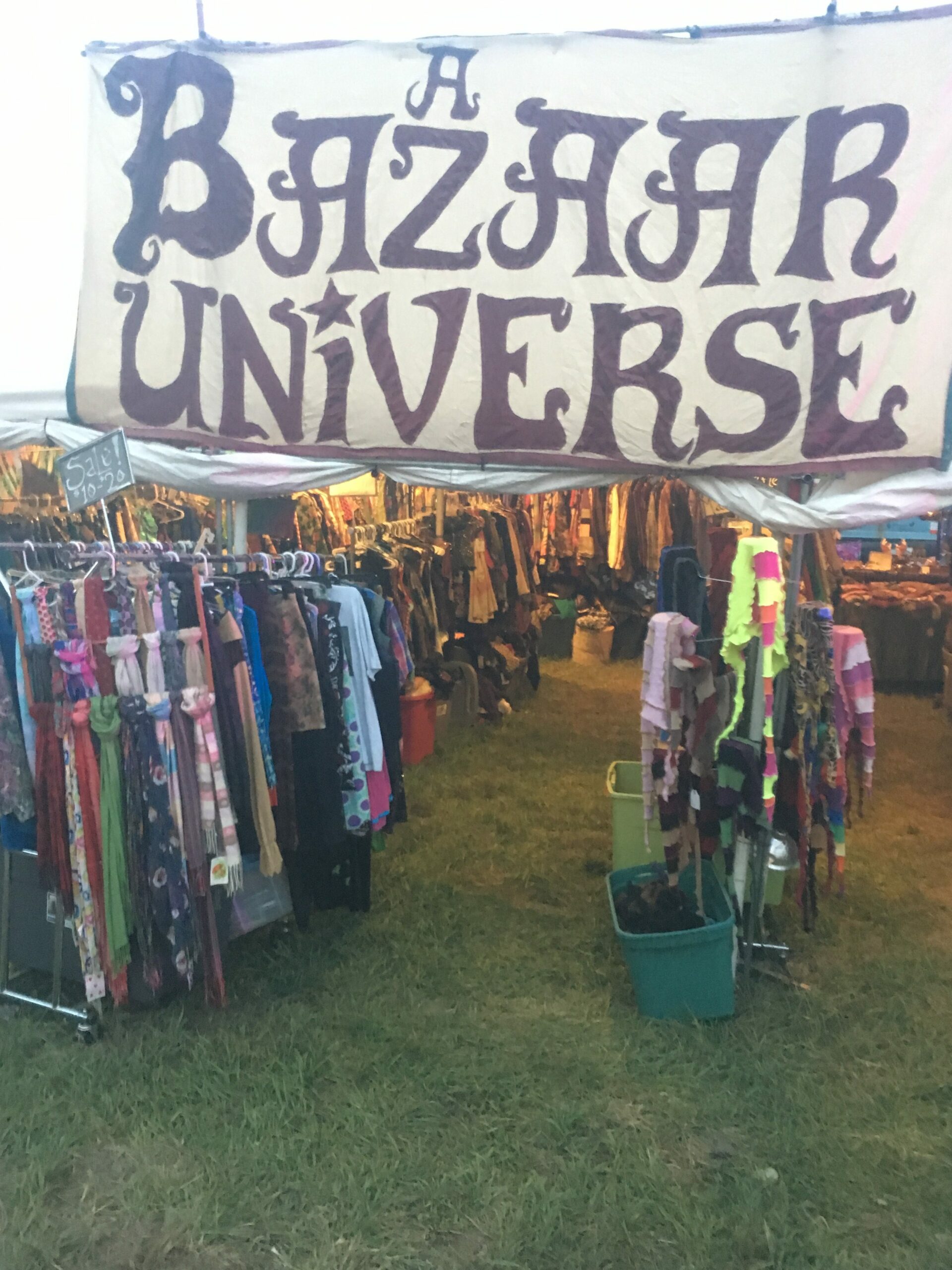 Usually we are working really hard on a riverbank projects, but on this evening, we will show you a good time…Save Maumee plans to WOW you with another fabulous fundraiser to help protect water quality in the Maumee River and the 11 million people downstream!

WATCH THIS VIDEO FROM LAST YEAR FOR YOUR PERSONAL INVITATION TO OUR EVENT AND INTRODUCTION TO OUR WORK! 
LAST YEARS DOOR PRIZES (2018)
#1 DOOR PRIZE Grand Prize: $240
Courtyard Marriott overnight stay, DeBrand's Chocolate & Country Heritage Winery Gift Basket.
#2 DOOR PRIZE: Work it out to get buff for the Maumee: $220
YMCA Membership, 3 months + Ft. Wayne Outfitters Bike Depot 2 person canoe rental, Earth Adventures water bottle and certificate, Henry's gift certificate, and Save Maumee sweatshirt.
Special thanks to our donors for last years Raffle PRIZES (2018)
Special thanks to our vendors from 2018!
Moving Art…In Time Windchimes Sandy Brockman
Star Light, Connie Ma, Hattie Moore
Gypsy Witch
A.T.'s Attic
Kat Liddy w/ Jj+JV
Landers Crafters
Ja Art Studio
For more Information about vending, please call Ellen~ 260-739-8748