EVERY Tuesday was KIDS DAY from July to October
All ages were WELCOME with their parents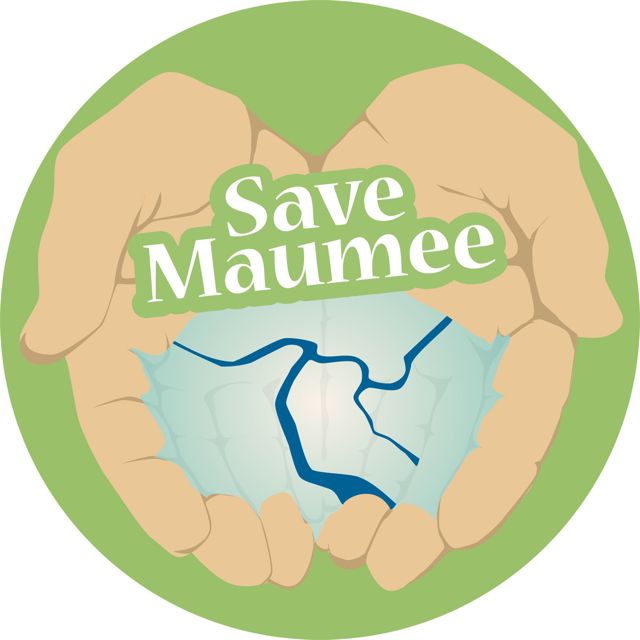 Public Green Space  N. Anthony and Niagara Dr. ~ northeast side of the Maumee River ~ Follow Signs
TIME 
7PM – 9PM
July 1st – LOVE our local rivers : Completed
Welcome participants!
Introduction to Save Maumee
Trash pick-up hike on the Maumee Riverbank.
Make your own plant books to use throughout the summer; each week adding a new plant, tree, flower, or seed, to collect and identify.
The group identified TREES: Catalpa, Red Maple and Silver Maple

July – 8   Rip-Roaring Rangers to the Rescue of the Maumee River – Completed
Discussion focus: Why are plants important to water quality?
Water quality demonstration
GET YOUR HANDS DIRTY
Add another page to your personal tree and plant identification book
Founder, Abigail King discussion on age appropriate river topics
Todays snacks provided by Our Generous Members:


Bill White, Lydia Lamont and Zack Doctor
The group identified berry-bearing trees; Mulberry, Raspberry and Common Service Berry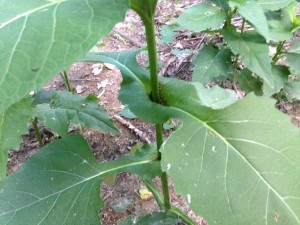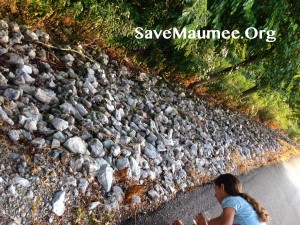 July 16 The Kitchen Sink or the Drain on my Street? – completed
Where does the water go?
Where does the water come from?
Where/ What is stormwater and why does it matter?
Learn ways to help keep the water clean before it gets to the kitchen sink or the drain on our streets!
Reading and coloring & FREE Storm Water book, courtesy of The Allen County Partnership for Water Quality!
July 23 Tour your local riverbanks – completed
Nature Hike down on the riverbank
Add more beautiful pages to your weekly Plant Book
Learn about the unique characteristics of each native, non-native or invasive plant life being added to your weekly book!
After a hike, we will take some time to share our experiences!
September 9  @ North Anthony Bridge Greenspace
September 16  @North Anthony Bridge Greenspace

September 23  @North Anthony Bridge Greenspace

September 30 – Inside at the Downtown Public Library

October 7th –  Inside at Downtown Public Library
What to bring:
Smiling faces
Plant Workbook (if you took it home)
REUSABLE water bottles – Save Maumee can provide a water bottle with a $1 (or more) donation
What to wear
Long pants to keep nettles and poison ivy off legs – nettles and poison ivy are natives!
Play shoes / Boots – Durable shoes you do not mind getting muddy.
~ Project will be canceled in the event of heavy rainstorm ~
~ The project will continue through light rain~
---
1st Annual Membership Meeting – Glasgow Avenue and Maumee Avenue at Memorial Park Pavilion 
CLICK HERE: Become a member today!
Seed Harvest Stats 2014:  CLICK HERE
Questions: Please contact Celia Garza by phone/text (260) 255-1103 OR email here