Save Maumee's
Work Site 2021
501 Rose Ave. New Haven, IN 46774
October 18, 2020 Completed planting over 3 days
Added 550 trees (25% shrubs & 75% trees)
1,400 linear feet by 64 feet wide of invasive removal (>square feet)
& large trash removal of historic rubbish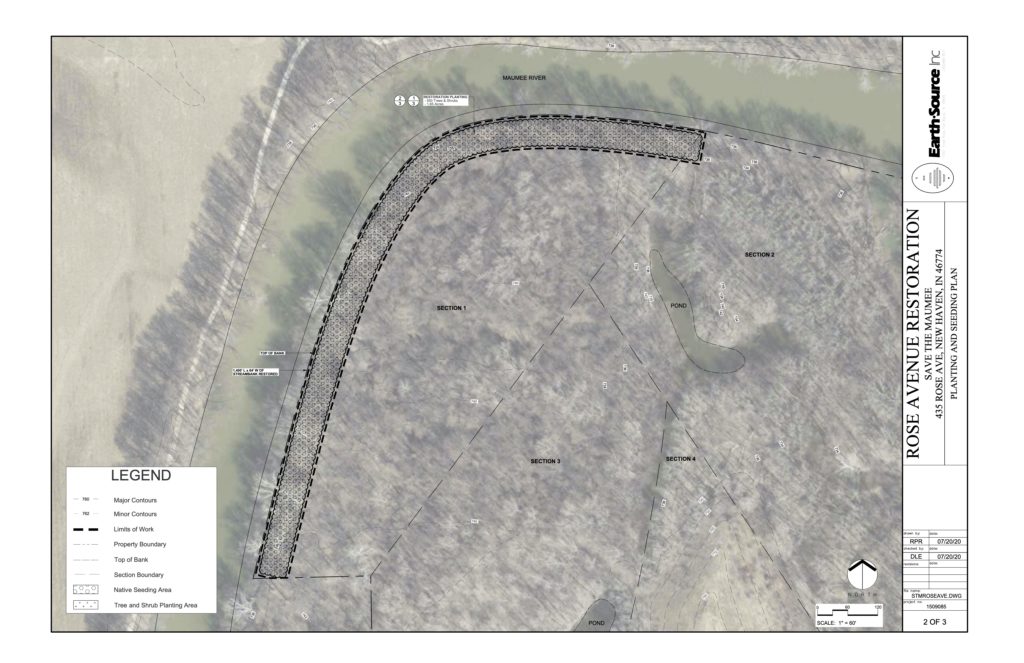 This is a private property site, but we are inviting you to come help make it better with us on event days!
DO NOT DRIVE OR PARK ON THE HILL
Please leave only footprints and take only TRASH.
Stay on the paths
Do not move wood, stones, plants/trees, wildlife and please be respectful.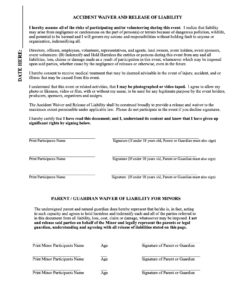 Please sign the LIABILITY WAIVER PDF
Our projects heart & soul is in our citizen volunteers! The river thanks you from its bottom! Rivers NEED YOU! Please read this and sign the waiver to be able to participate!